The Parish Plan has been developed to provide a framework for the needs of Kinlet parish to be addressed over the next 5 to 10 years. The Plan will be used to guide the activities of the Parish Council and influence other local authorities and organisations to this end.
A new Steering Committee is being formed in 2016 to assess and update all the areas in the Plan and revised Action Plan to carry it forward for the next 5 years.
The Plan has been built up by a steering g roup of local volunteers and parish councillors. We have drawn upon the findings of a parish opinion survey and also targeted consultation with Specific groups like younger people.
Inside is a list of the areas for improvement included in the Action Plan. Some of these can be dealt with fairly quickly , but others will take more time and perseverance before results are achieved.
Thanks to everyone who has contributed ideas and taken part in the roadshows and questionnaires that we have arranged.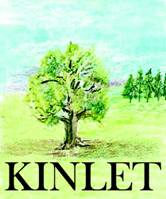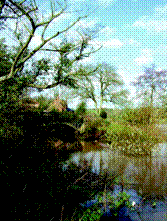 HOUSING AND PLANNING:
to address the needs of those who need affordable homes, and try to influence the scale and character of development in Kinlet Parish.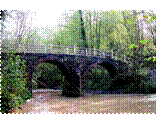 TRAFFIC & ROAD SAFETY: to monitor and address concerns, especially over speeding through the main settlements in the Parish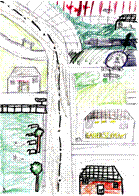 COUNTRYSIDE, RIGHTS OF WAY & TOURISM: to promote and improve our exciting network of footpaths, bridleways and cycleways, and to develop interest in our local heritage and history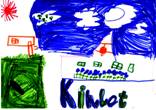 Highway Maintenance: to establish a more efficient system of tracking, reporting and pursuing local problems till they are put right.
TRANSPORT:
especially the needs of those (including young people and the elderly) who lack their own means to access services and facilities.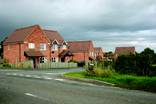 THE LOCAL ECONOMY & TRAINING NEEDS: to support local employment, campaign for broadband and improved IT facilities; to network with others promoting regeneration in the local area; to circulate information on training opportunities and audit local training needs.
WASTE AND RECYCLING: to pursue improved facilities in the Parish and get the community involved in more recycling initiatives.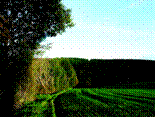 COMMUNICATION & DEMOCRACY: to improve the flow of information through the Newsletter and a parish website, to get more people involved in the Parish Plan Group, and to increase interest in the Parish Council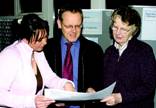 Taking the Plan Forward
The 2006 Parish Plan and the 2012 Updated/Revised Action Plan can be viewed on the Parish Council website or copies obtained from the clerk at parishclerk@kinletparishcouncil.org or by telephoning Mrs Janette Burgess on 01562 227449.
A new steering committee is being formed in 2018 to assess and update all the areas in the Plan and revised Action Plan to carry it forward for the next 5 years.
A Parish wide consultation was undertaken in late 2019 and the results are being analysed to enable the updating to proceed further.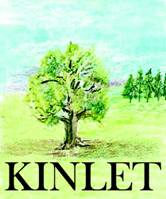 The Parish Plan has been supported by funding from DEFRA and the West Midlands Rural Community Council Network